Year after year Dara's Studio has
enhanced its creative and organizational faculties and it is willing to collaborate in the development of Your company.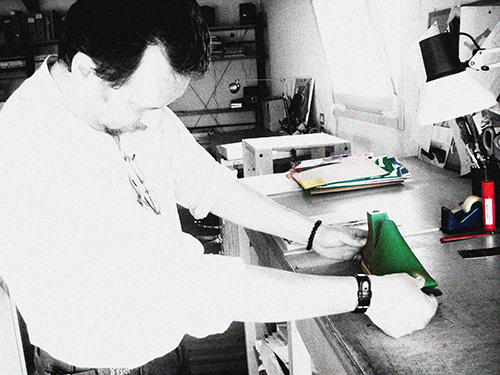 Maurizio Dara, after having established a vast experience as a modeller and designer with important collaborations with footwear companies as SKANDIA, OLANG e JUMBO, opened the Studio Dara in 1982.
Located in the province of Treviso, near Montebelluna (world capital of sports footwear), the studio collaborates with several companies in the sports sector, specializing in the design and development of running, casual, ideal, safety footwear, outdoor-trekking, snow boots.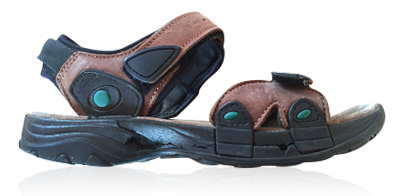 In 1993-94 he created in Italy the new patented sport sandal in synergy with the company  JUMBO di Verona. Thanks to a long and fruitful collaboration, lasting more than 18 years, Maurizio Dara develops the project for several international brands: CLARKS, INVICTA, JACK WOLFSKIN, LOWA, MEINDL, MURPHY&NYE, NAPAPIJRI, NORTH SAILS, SKANDIA and TECNICA.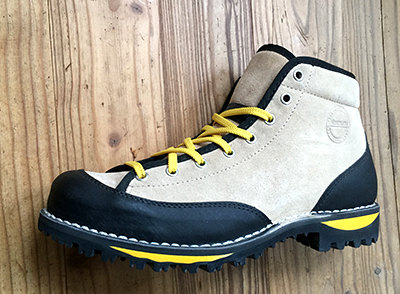 Over the years Dara Studio has developed a particular knowledge in the construction of casual shoes, sandals and trekking-outdoor footwear with the stitchdown technique as CLARKS construction.
For over 18 years, Studio Dara has matured a wide range of contacts with production sources in Asia, thanks to collaborations with several client companies, expectially in safety and running sectors; here, in fact, it follows the product from the construction phase of the technical sheets up to the control of the first samples that will then go into production.
Currently the studio designs and develops products for a wide range of sectors, the team is constantly updated on trends and new technologies, so that it can better identify and then transmit the customer's needs in terms of quality and functionality in the final product, and also in terms of image and aesthetic impact.
ECO-SUSTAINABLE FOOTWEAR
Maurizio Dara, for personal need and as a philosophy of life, felt the need to create a footwear product, which could combine the recycling of existing products and eco-sustainability: for these reasons the project of made-in-Italy sneakers was born in 2010 realized by the recycling of advertising billboards.